The Wealth Navigation Process
Our process was designed to work as a team to build a customized fee-based plan that is simple yet creative, disciplined yet flexible.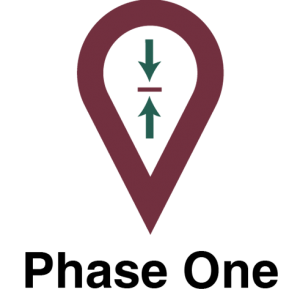 Introduction Meeting
1 Meeting
The process starts with a meeting to capture your personal and financial goals and to identify obstacles and opportunities. We clarify and document how you measure success and how we will work together to build a Wealth Navigation Plan that appropriately suits your core personal and financial goals.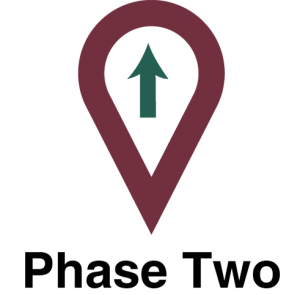 Strategic Road Map
1 Meeting
Once your goals have been established and financial documents collected, we will present an overview of our financial assessment. The Strategic Road Map outlines the financial focus areas we will address and how we will manage specific deliverables and timelines.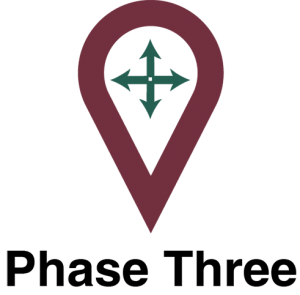 Goal Navigator
2-4 Meetings, but no limit
We work together regarding your unique personal and financial goals. We discuss your vision of the future, your current situation, and how we work towards achieving that vision through four focus areas: Estate, Investment, Financial Independence, and Business Exit Planning.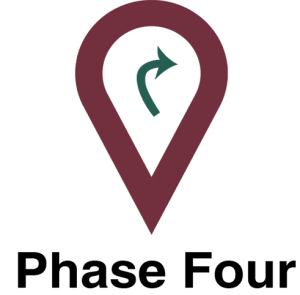 Action Itinerary
1-2 Meetings
Having delivered a completed Wealth Navigation Plan at the end of Phase Three we move into the implementation phase. Collaborating with your tax and legal advisors as needed, we deploy wealth solutions in a timely and efficient manner. Phase Four is where the rubber meets the road.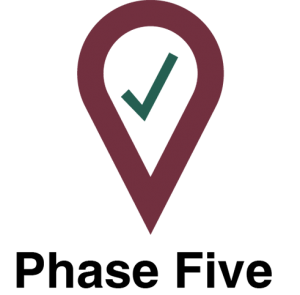 Ongoing Wealth Inspection
1-3 Meetings Annually
We meet regularly to review, reflect and discuss your plans. To best serve your family The Wealth Navigation Process provides dynamic, relevant financial strategies that evolve with your changing needs and goals.
Phase Five Ongoing Services Include: Annual schedule of events, Vaulting of important documents, Regular review of financial vehicles, Tax law review and strategy alignment, and Annual Satisfaction Survey.